Friday, February 8, 2019 at 12:43PM
This month we are asking you to pray for our growing staff and their growing families as well as lifting up the use of a video that we recently produced at ICOM (International Conference on Missions) and to give praises to the Lord for a successful recent mission trip to Uganda.

The video we are sharing is a series of short interviews with missionaries from around the world speaking from their hearts on the impact of what you are doing right now in connecting with missionaries relationally. When you pray for us and are interested in what we are doing for the Kingdom you are breathing life into our ministry and our families. The other video we are sharing is an overview of the trip that our Africa Go Team Coach Steve Waggoner recently took to with a friend from his church to lead important discipleship training with leaders and students involved with mission partners at Juna Amagara. Thanks for praying and supporting our ministry.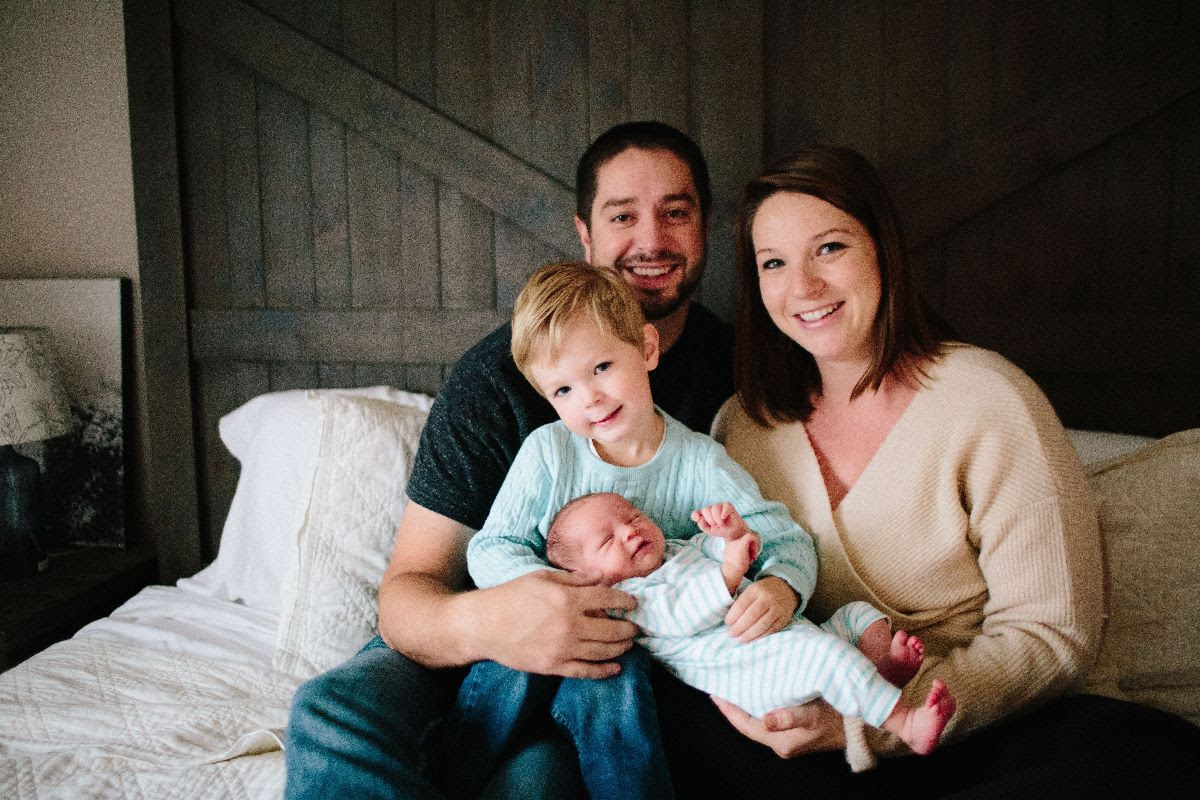 Staff and Family Prayer



One of the greatest blessings these past few years has been the addition of new staff to help us accomplish our goals at Small World Connections and expand our opportunities to Connect a Timothy Culture in the Church. After watching the ICOM video that we have included below it was challenging to remember how crucial it is that we also receive ongoing prayer for our families. There are so many ways that the enemy wants to distract us and keep us from serving the Lord that we must be diligent and ask our friends to lift up our families for protection and blessing. Here is a list of our staff families that are included in pictures above and we ask that you would pray for each picture and those included in the shot. Thank you for your commitment to pray for the family of...

Carl Baker-Christophel our Operations Director
Chris Brett our Communications Director
Brent Ressler our Executive Director
Emily Richards our Go Team Director
Rebecca Waggoner our Assistant Go Team Director
Steve Waggoner our Africa Go Team Coach
ICOM Video

Please click on the link below to watch our interviews with missionaries sharing their thoughts on the importance of building relationships with missionaries...

https://www.youtube.com/watch?v=xlSezZjwlGM&feature=share&fbclid=IwAR2ZtGzPTxNpo0pkF78QCsVyf72-aU6RlCDigm5Enm74Kp0b_LPI7P67kGs
Uganda Mission Trip

Our Africa Go Team Coach Steve Waggoner and good friend Kyle Diekhoff went to Uganda (January 20-29) to encourage and equip a disciplemaking way of life with 250 teachers and student leaders from the orphan sponsorship ministry of Juna Amagara (amagara.org). During a week long training conference called, "Jesus-like Disciplmaking Friendships " an intentional plan to multiply disciplemakers was developed for the ministry's six care points around the country. Please watch this short video overview of the trip and the impact it had in the lives who attended...

https://m.youtube.com/watch?v=hfIZt1xNY64

Your prayer and support allows us to connect a Timothy Culture in the Church by:
Planning and facilitating experiences that help missionaries and expose people to their work
Encouraging and equipping leaders so that they can follow through on God's prompting to serve a specific ministry
Helping leaders recruit and train a team of people as needed to fulfill their vision for serving
Breaking down barriers that might keep people from following through on God's call to serve missions